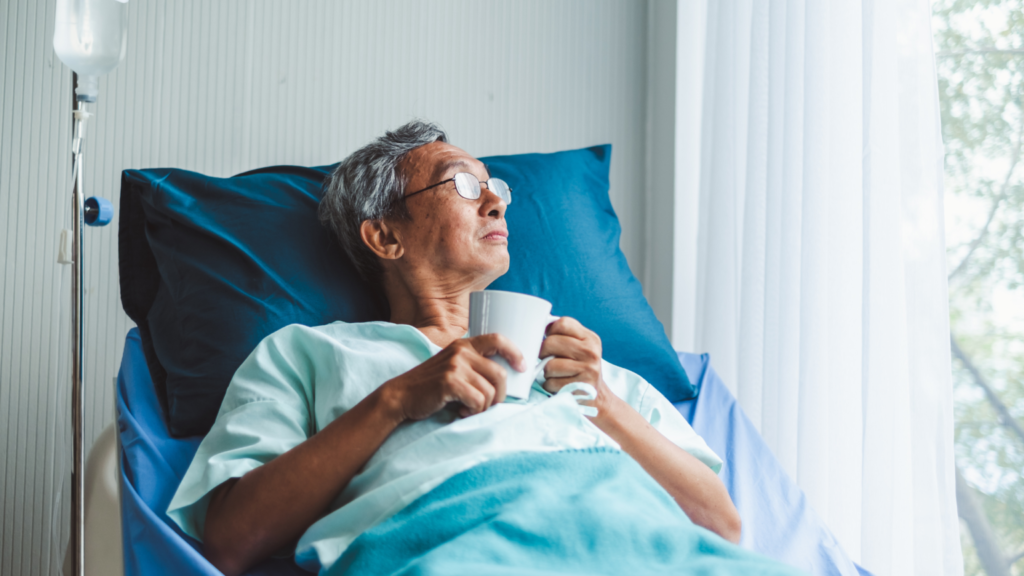 Digital transformation in healthcare: moving towards a more collaborative patient recovery system
Patient treatment and recovery is sometimes a long journey, with many staging areas. While patient care is the topmost priority for patient families, visiting hospitals and getting timely patient updates can be a laborious task for most, given the busy schedule of the care team members.
COVID-19 and the fear of acquiring infections on hospital premises have added to the troubles and worries of patients' families. To understand the concerns and apprehensions of patients' families, Caleedo conducted an open poll to understand their concerns and priorities when seeking updates on their patient's recovery. This article will discuss the findings of the poll to help the community at large understand the real-life problems faced by patients' families when trying to get timely patient updates.
Hospital Acquired Infections: Top Most Concern
When going to hospitals for visiting their admitted patient, family members can acquire or spread 'hospital-acquired infection' (HAI). These infections are caused by viral, bacterial, fungal pathogens and some of them can even be fatal.
35% of the participants in our poll, which included senior executives and highly experienced professionals from the healthcare industry, felt that when visiting hospitals, they fear 'Hospital-Acquired Infections' the most.
After the fear of HAIs, hospital queuing & navigation inside the hospital, and traffic & parking issues remained the other concerns when seeking updates for the admitted patients.
Emotional connect and wellbeing: Top priority for families
During post-treatment admittance and recovery, 28% of patients have reported severe loneliness and another 27% have reported feeling moderately lonely. (Source: NHBI)
Loneliness can seriously impact patient satisfaction levels and is known to cause mental stress and physical fatigue in patients. Among survey respondents, 83% of patient experience professionals feel that 'Emotional connect & wellbeing' should be the top-most priority apart from core medical procedures.
Participation of family in patient care is of vast importance. The presence of spouse of the admitted patient or the presence of parents during a child's treatment can help provide effective psychological support and has been proven by many studies/research papers to enhance patient satisfaction scores.
While the presence of family members in the recovery phase can significantly impact a patient's road to recovery in a positive way, timely and clear updates about patient's health is of extreme importance for members of the family. Almost all the participants in our poll considered 'regular and clear patient updates from hospitals' as 'most-important' for providing assurance on patient's health & recovery.
The findings of the poll clearly indicate that the outbreak of COVID has led to significant change in the mind-set of the public and has highlighted the importance of various aspects around patient care and satisfaction. Healthcare consumers have become more aware of risks associated with visiting a hospital.
In future, we can expect adoption of digital tools and technologies that directly impact patient care, patient satisfaction and enhance patient experience. Such technology can, therefore, help build a more collaborative and transparent patient care delivery system.